Our September trade shows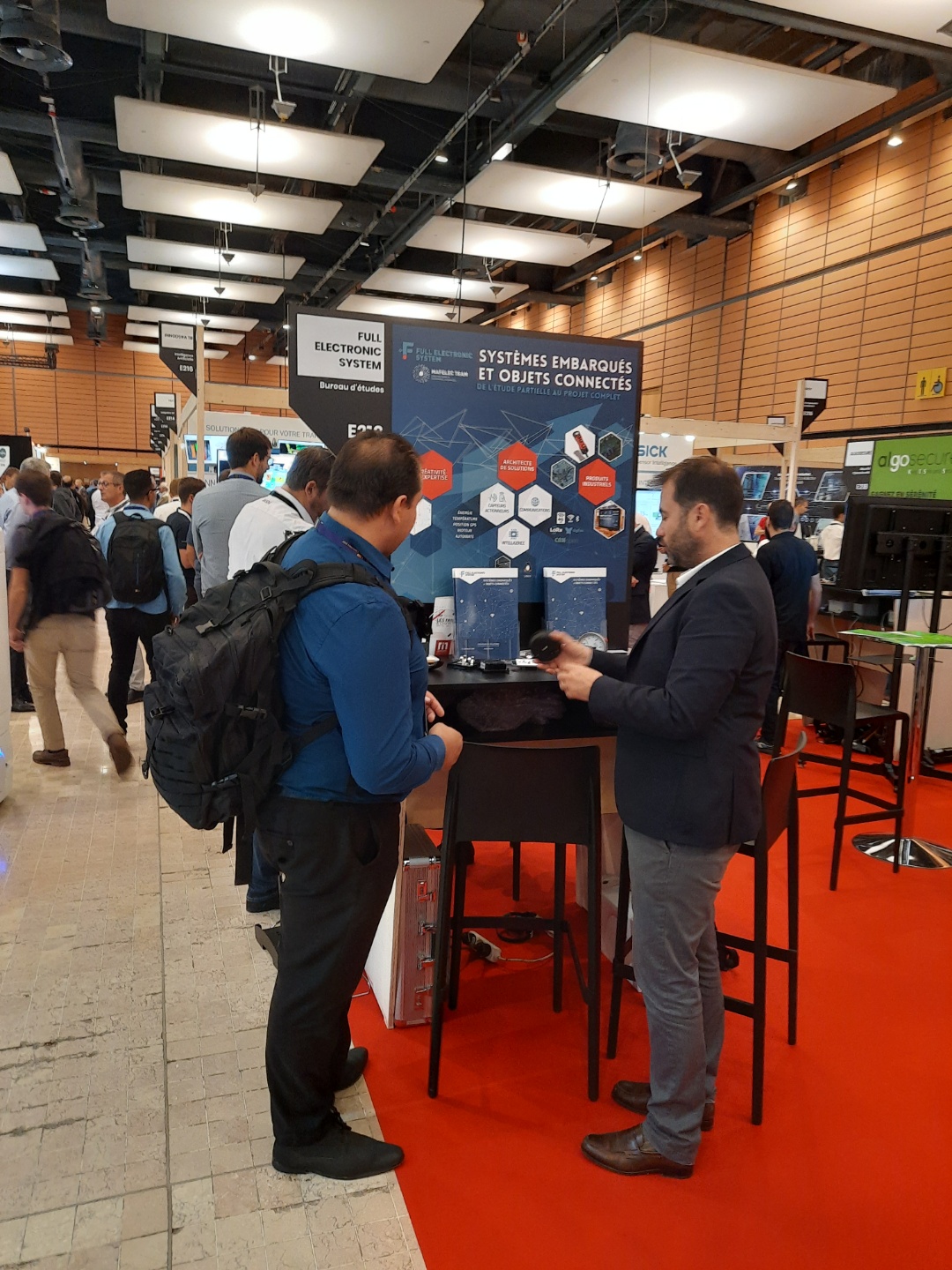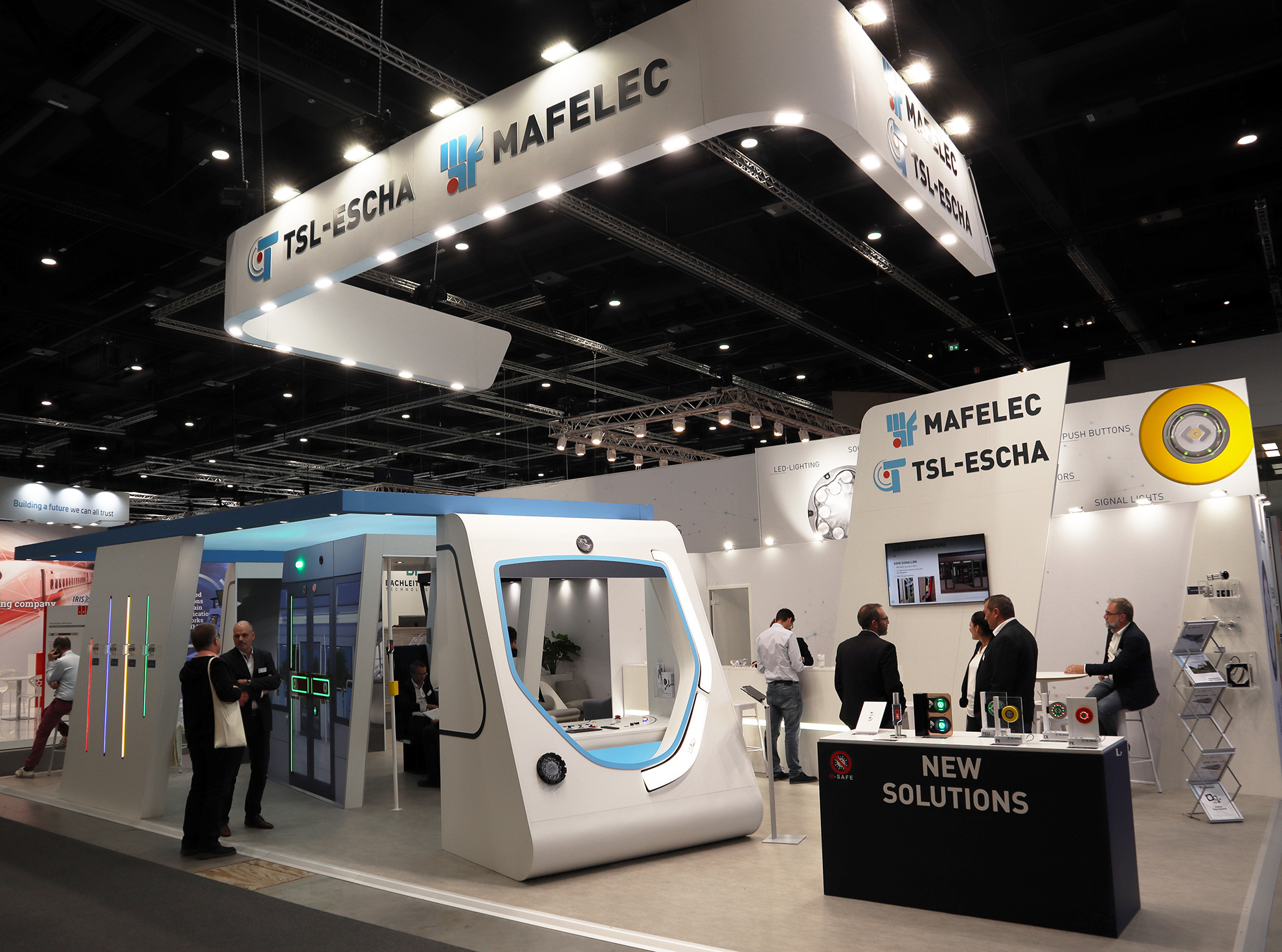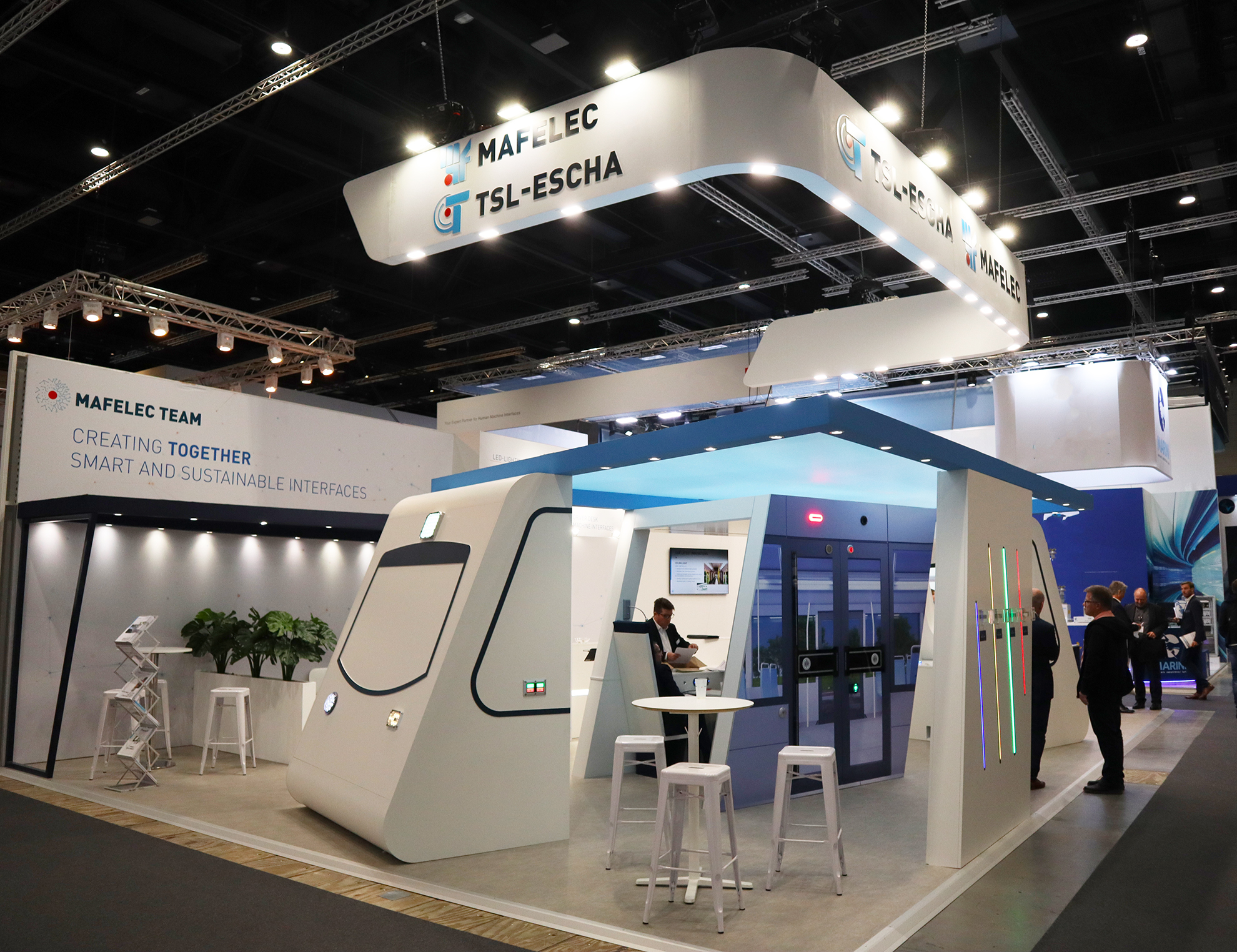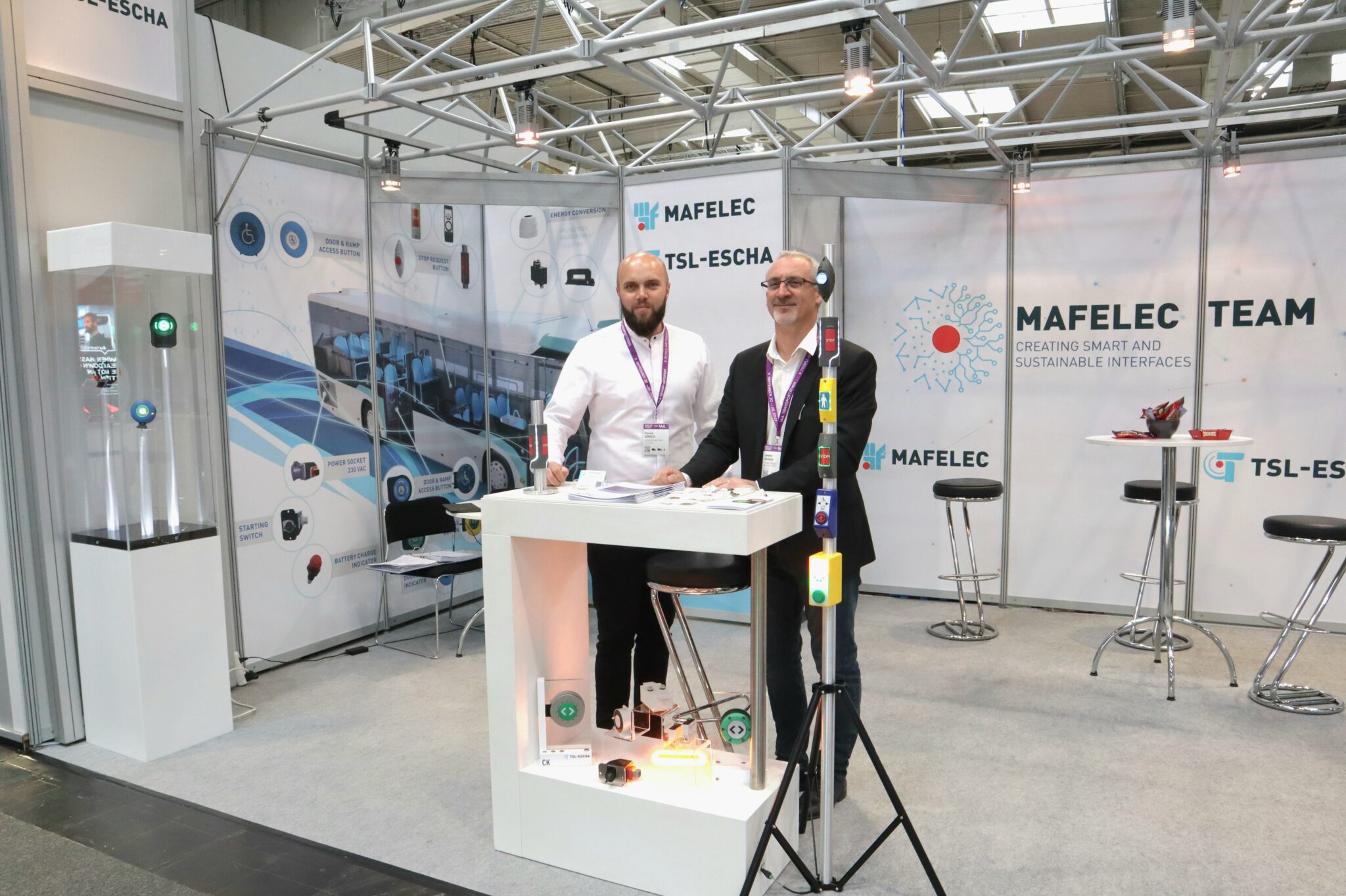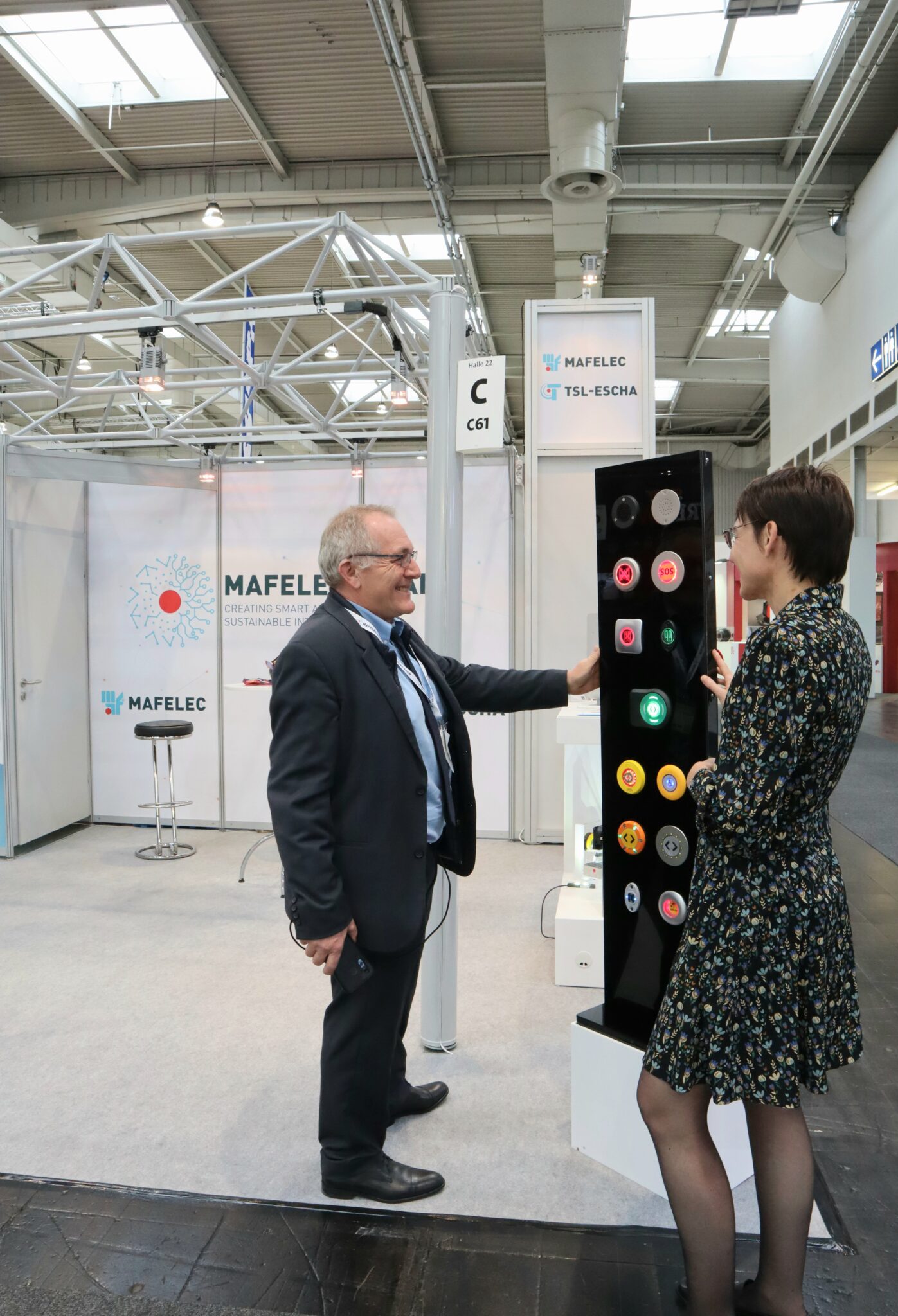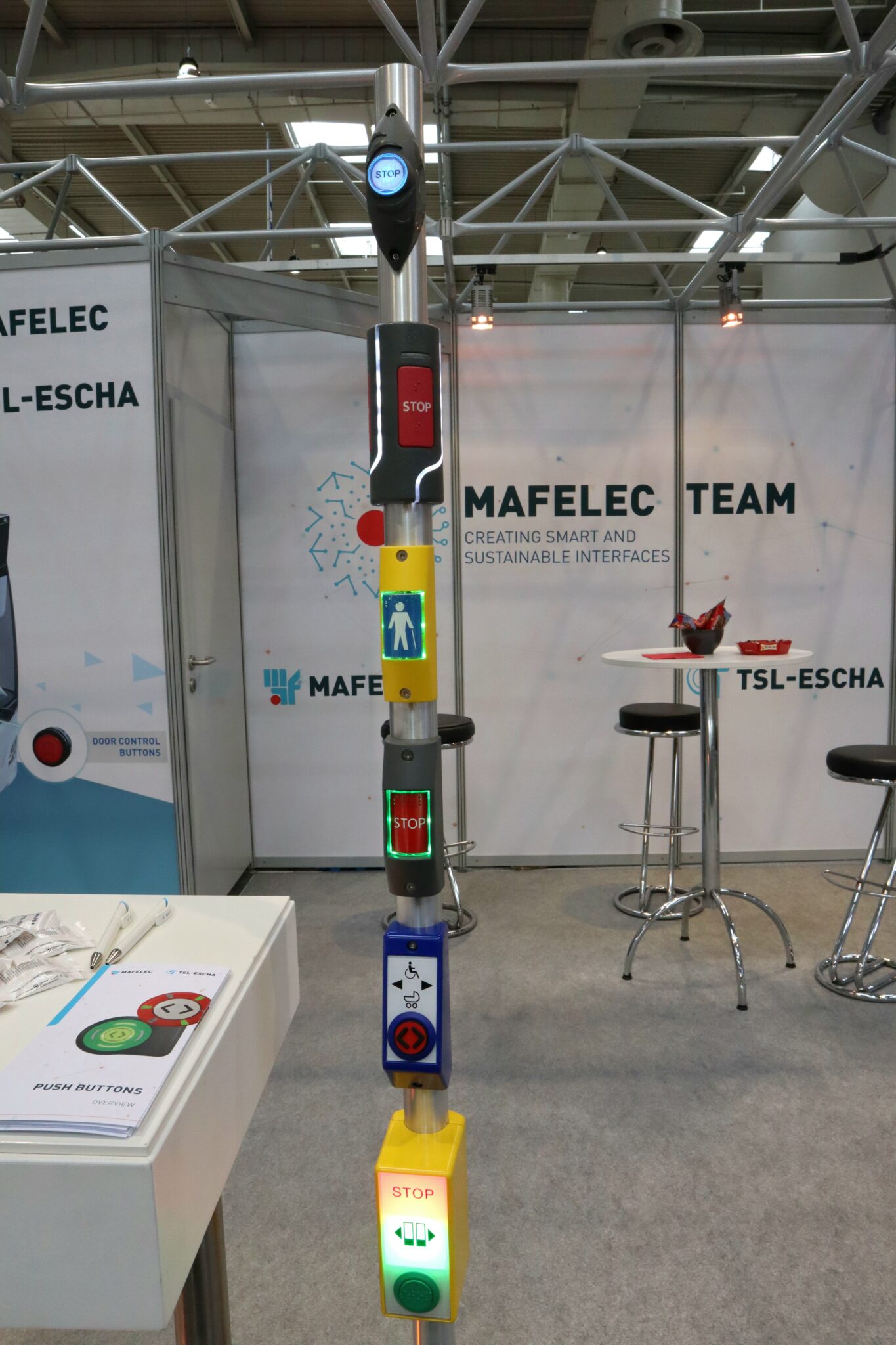 The return to trade shows has been very intense for this first month of the new season. More than three trade shows were realized in the space of two weeks, including two international ones!
Our first show, the SIDO, took place from September 14 to 15 at the Cité Internationale in Lyon. FULL ELECTRONIC SYSTEM was there with Minalogic to talk about its expertise as a design and engineering company specialized in electronics. Good exchanges took place with our local partners!
INNOTRANS, the first international railway trade fair, was held from September 20 to 23 in Berlin. MAFELEC & TSL-ESCHA were exhibitors on a 100 m² stand in hall 27. Four years that the event had not seen the day and what a success! A stand imagined for the occasion, with the creation of a "large format" train, allowing the integration of our products in our various fields of expertise: external lighting, driving desk, passenger comfort, door access, toilets.. Visitors could be in total immersion in the railway environment, test our products, and discover our solutions and integrations.
Our last exhibition of the month, IAA, dedicated to industrial vehicles and buses, took place from September 20 to 25 in Hannover. Our companies MAFELEC & TSL-ESCHA exhibited for the occasion on a 20 m² stand, all our solutions dedicated to this market.
A month full of events with these three beautiful exhibitions of which you discover the images below.
Follow us:
Want to know more about our projects? Follow us on social networks and/or subscribe to our newsletter!